About Us

View Our Services and Organizations
Our Philosophy
No two organizations, no two institutions, and no two foundations are ever exactly alike. No two planning processes should be, either.
Plan A Advisors® was founded by Evan Kingsley and Adam Gaynor to design and facilitate highly individualized – and often transformative – approaches to the unique needs of our clients, their audiences, their leadership and their financial and organizational platforms.
For nonprofits, limited resources and heightened accountability are the new normal. Designing effective and efficient pathways to setting and meeting compelling goals is what governing bodies, organizational leaders and funders demand.
Clients hire Plan A for exceptional guidance, and to get it right…the first time.
VISION
We begin by asking: What are your aspirations? Then we help our clients to arrive at an answer through research, debate and exercises that build consensus around a shared vision.
PLANNING
We design and facilitate a rigorous and inclusive process to develop compelling plans built around vision, goals, objectives and tactics that are measurable and realistic.
LEADERSHIP
We work with our clients to ensure that committed and effective professional and lay leadership is in place to successfully deliver on the promise of any planning process.
RESOURCES
Adequate capital and a means for securing it are central to any plan's fulfillment, so we ask tough questions and assist in developing funding plans as part of any engagement.
PARTNERSHIP
Going it alone may get you there faster, but going it together gets you further; we believe in the value that partners bring to realizing a vision, and having impact.
For Clients Subject to Accreditation
For clients in accredited sectors (e.g. higher education, museums) subject to oversight (e.g. Middle States Commission on Higher Education, American Alliance of Museums), Plan A processes and products are expressly designed to meet accreditation requirements.
LEADERSHIP TEAM
PRINCIPALS
Evan Kingsley and Adam Gaynor formed Plan A Advisors® in 2013. Together they have more than five decades of experience in nonprofit management, fundraising and organizational development across the widest range of organizations, institutions and philanthropies.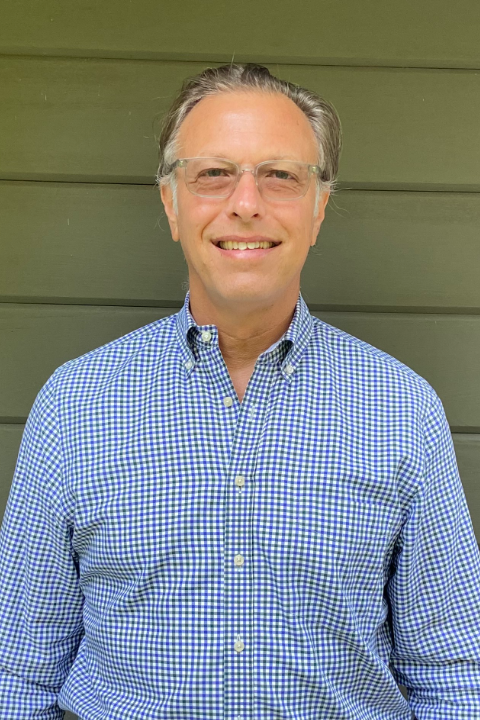 Evan M. Kingsley
Partner
Evan M. Kingsley advises a wide range of nonprofits on their strategic direction and has deep experience in museums and libraries, education and independent schools, parks and open space, and social and human service agencies. Mr. Kingsley works closely with clients on long-range and business plans, campaigns and fundraising strategies, board composition and function, and strategic partnerships and mergers. He is a former president of The Whelan Group, a consulting firm in New York where his clients included major museums, colleges, and human service agencies. He was previously executive director of the American Jewish Historical Society and a deputy director of the International Center of Photography in Manhattan and of Brooklyn Public Library. He was also president of the Brooklyn Public Library Foundation. Early career positions were at The New Museum, the Solomon R. Guggenheim Museum, and the Prospect Park Alliance. Mr. Kingsley earned a BA in Art History from Columbia University, an MA in American Civilization from NYU, and an MBA from Baruch College with a concentration in Management. He has served on numerous nonprofit boards.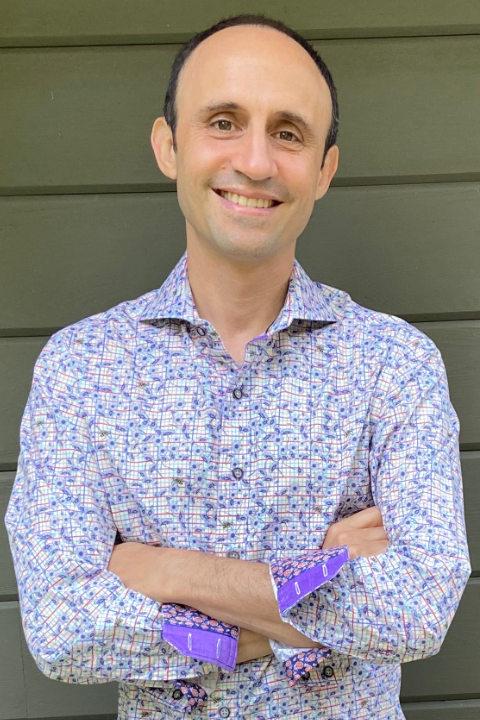 Adam R. Gaynor, Ph.D.
Partner
Adam Gaynor advises a wide range of nonprofits on their strategic direction and has deep experience in higher education and independent schools, social justice and human service organizations, faith-based organizations and philanthropies. Dr. Gaynor works closely with clients on long-range and business plans, campaigns and fundraising strategy, board composition and function, and strategic partnerships and mergers. Dr. Gaynor formed Plan A Advisors® from The Whelan Group, a Manhattan consulting firm. Dr. Gaynor was previously Executive Director of The Curriculum Initiative, a national program that worked with over 240 prominent independent schools. He has served in a range of nonprofit leadership positions including Assistant Director of the Bronfman Center at NYU, social work consultant with The Educational Alliance on school-based programs, Program Director at the Jewish Agency's Department of Education in Jerusalem, and Director of Multicultural Affairs at Bates College. Dr. Gaynor earned a BA in Women's Studies from Bates College, an MS in Social Work from Columbia University, an MA in Jewish Studies from the Jewish Theological Seminary, and a Ph.D. in Education and Jewish Studies at NYU. He was a Scholar-in-Residence at NYU School of Law in 2011-12.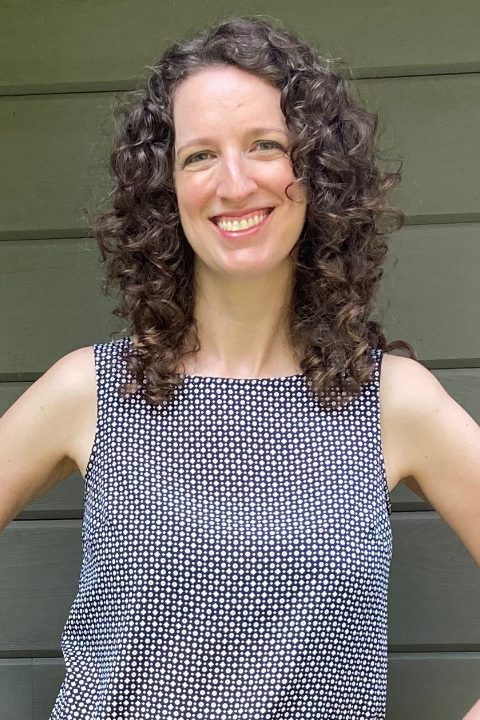 Melissa Biffert
Consultant
Melissa Biffert joined Plan A Advisors in 2016 having spent her career working with nonprofits, public institutions and higher education. She has substantive experience in program development and management, strategic planning, fundraising, training, public policy, board governance, and national service. Ms. Biffert was both an AmeriCorps volunteer and program director. She worked as Director of Strategic Partnerships for Be the Change, Inc. to engage a coalition of over two hundred prominent national nonprofit organizations in the ServiceNation campaign, which culminated in the signing of the Edward M. Kennedy Serve America Act. Melissa worked as a consultant on other new initiatives including Cities of Service and Mission Serve. She also has a background in event planning, including a Presidential Candidates Forum and Summit on national service with Senators McCain and Obama. She served on the board of the Massachusetts Service Alliance and holds leadership roles at her church and children's elementary school. Ms. Biffert has a BA from Middlebury College and a Certificate in the Management of Community Organizations from Tufts University.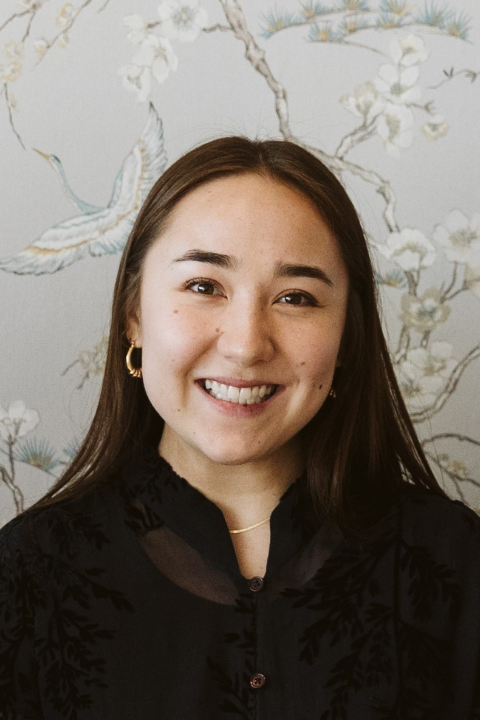 Juliana Pereira
Associate Consultant
Juliana Pereira comes to Plan A from Hunger Free America, where she served as Manager of Special Projects, and an earlier position with Harvest Home Farmer's Market. Over the last ten years, she has gained significant experience with nonprofit management, strategic planning, and anti-poverty advocacy, while cultivating a passion for local agriculture and equitable food systems. In 2021, she was named as one of Hunter College New York City Food Policy Center's 40 Under 40 Rising Stars in Food Policy. She also has a long history of volunteer leadership at her community garden. Ms. Pereira has both a Master of Public Administration and a BA in Spanish Language & Literature from Binghamton University.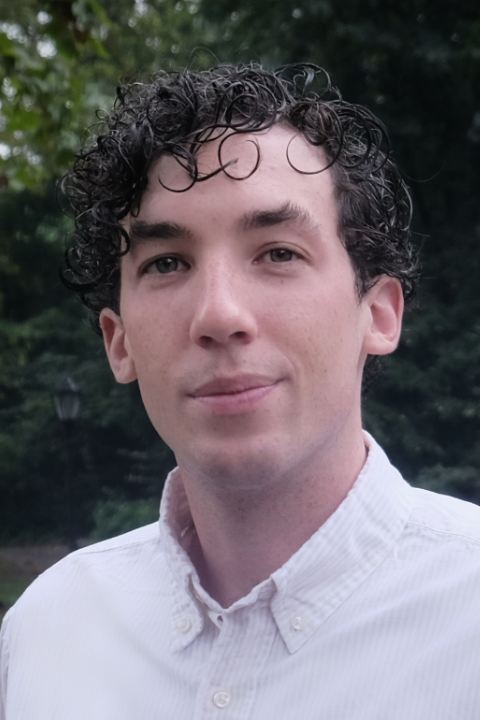 Jack Shea
Associate Consultant
Jack Shea brings significant research credentials to Plan A from previous positions as Research Coordinator for the Stone Center on Socio-Economic Inequality, the CUNY Institute for Demographic Research, and the Maine Prisoner Reentry Program. He also served as a Teaching Fellow with Ascend Public Charter Schools. Mr. Shea has a BA in Economics from Bates College and is pursuing an MS in Quantitative Methods in the Social Sciences at the Graduate Center of the City University of New York.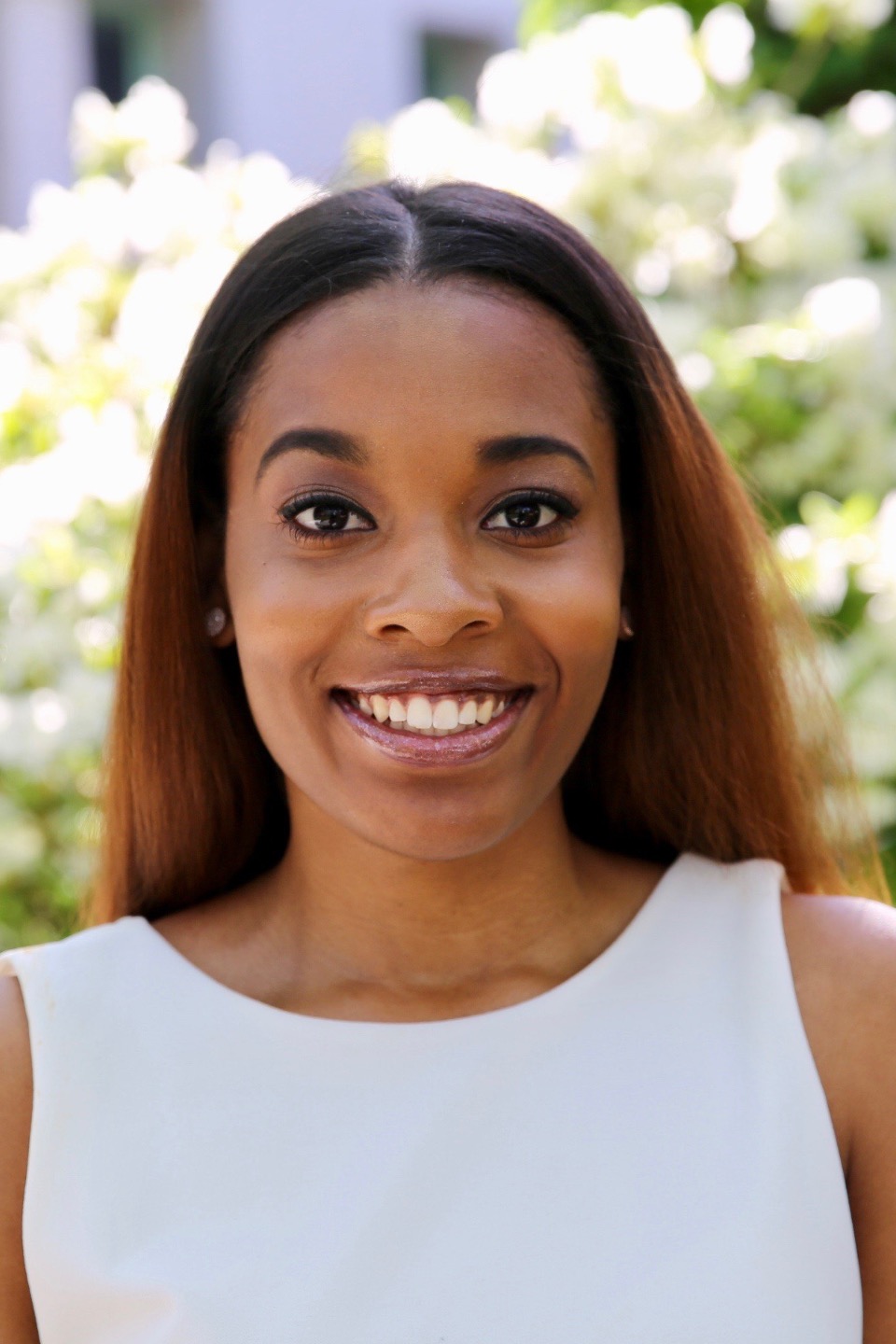 Dominique E. Tinsley
Associate Consultant
Dominique Tinsley comes to Plan A Advisors from the Harlem School of the Arts, where she served as Manager of Student Services and Teen Programs. For the last decade, she has worked and volunteered at a wide range of nonprofit and community-based organizations. Ms. Tinsley has a BA in Psychology from Barnard College. Currently, she is pursuing an MS in Industrial & Organizational Psychology from Baruch College.
Neetu Salhotra
Project Manager
Neetu Salhotra brings to Plan A Advisor nine years of experience consulting for large corporate clients as a Business Analyst and Project Manager. She has managed IT projects for large financial institutional clients including Goldman Sachs and Bank of America; developed custom eLearning solutions for Deutsche Bank and British Telecom; and implemented Enterprise Resource Planning solutions at various mid-sized manufacturing clients in India. She has held leadership roles and served on the board of various community organizations, schools and non-profits, currently serving on the School Board of Millburn school district in New Jersey. Ms. Salhotra has a Bachelor of Engineering from Delhi College of Engineering and a Post-Graduate Diploma in Information Management from S.P. Jain Institute of Management.